Our Communication System Customers
Spotlight On: Success Stories
We love a good story, especially one where we create the happy ending!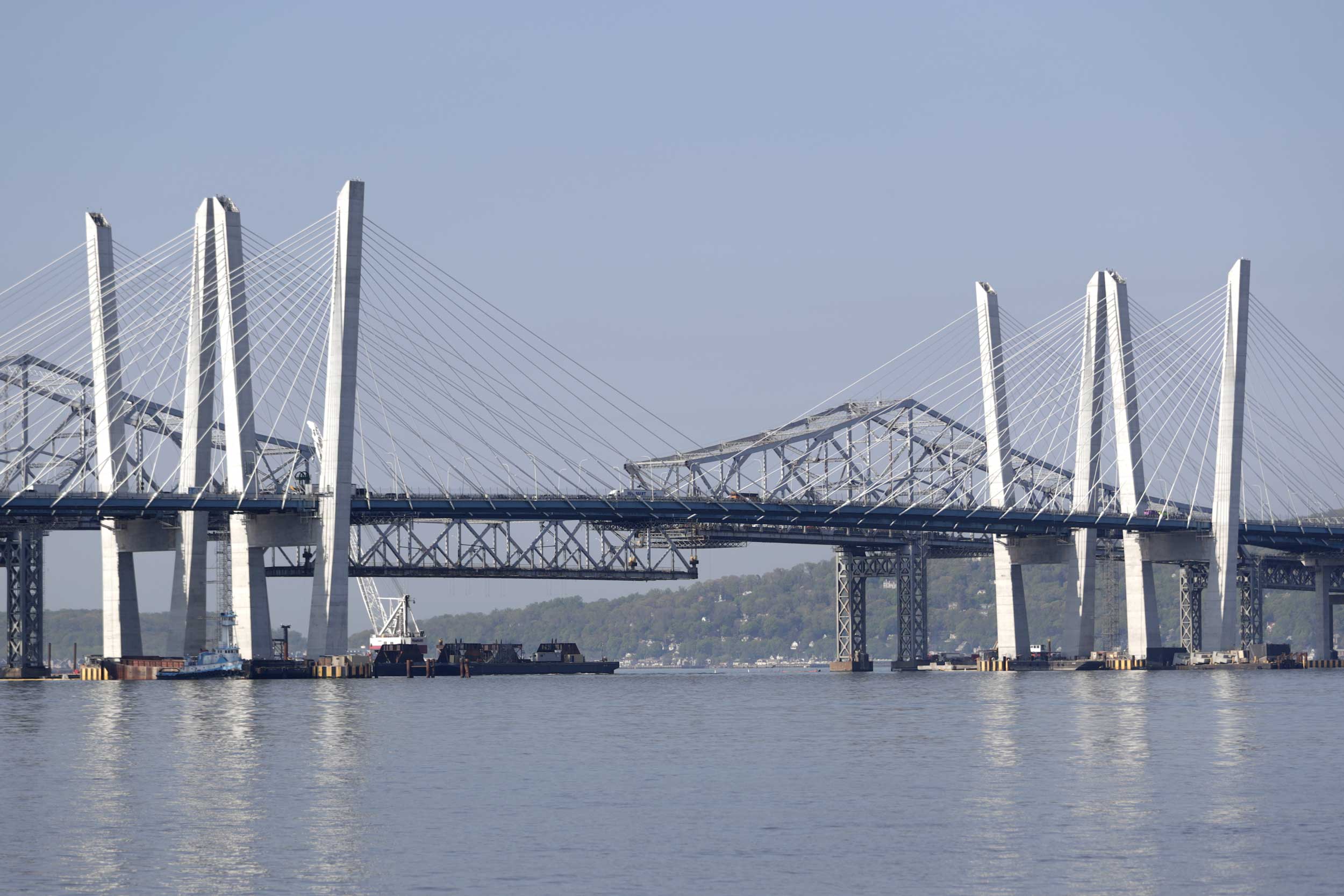 Tappan Zee Bridge
If you live in the Tri-State area, you know just how big a deal the new Tappan Zee Bridge construction project has become.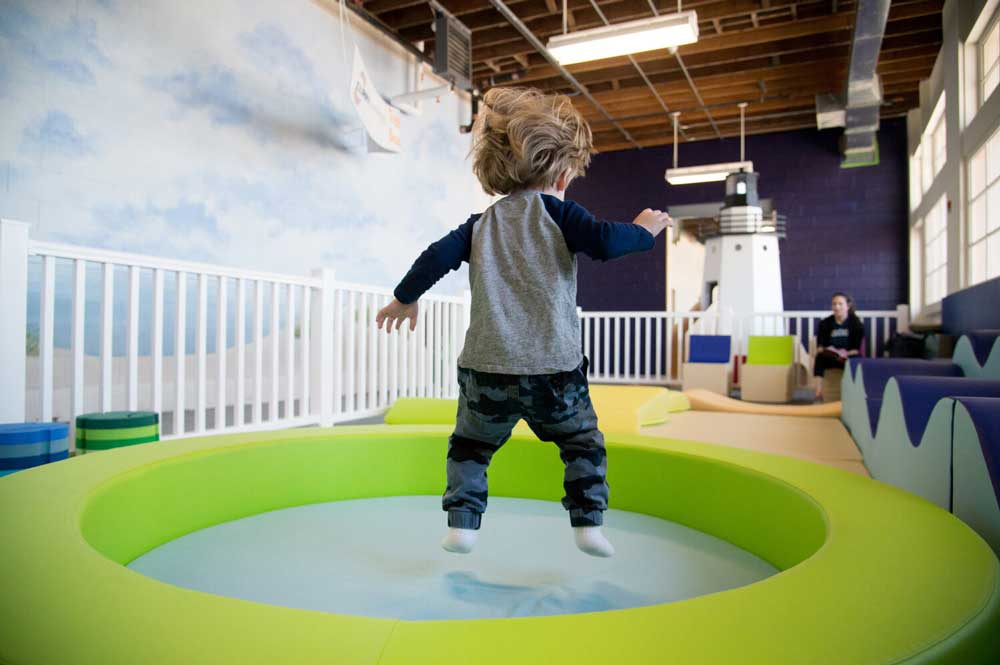 Westchester Children's Museum
The Westchester Children's Museum will offer exhibits that are designed to encourage imagination, play, and interactive learning.
Our Valued Customers

We've had the pleasure to work for a lot of truly great clients. Each one of them had a unique need or request, and every single one of them was handled with a level of customer service that we are known for throughout the industry..
Workforce Development
Empress Ambulance
Department of Labor
Nyack Volunteer Ambulance
New York Botanical Gardens
Harrison Volunteer Ambulance
Bronx Zoo
Lake Carmel Fire Dept.
Candies
Greenwich Hospital
New York State Thruway Authority
CT Health of Greenwich
Westchester Children's Museum
Fordham University
Chappaqua School District
Montrose Volunteer Ambulance
Ossining Union Free School District
Paragon Honda
Paragon Acura
Patterson Library
Yonkers Police Dept.
White Plains Honda
Mahopac Library
Simone Development
Westchester DA Office
Hutch Metro Center
New Rochelle Fire Dept.
American Red Cross
New Rochelle Police Dept.
PetSmart
Town of Ossining Police Facility
Peco Pallet
Pelham School District
Mahopac School District
Ardsley School District
ENT & Allergy
City of Yonkers
Yonkers Public Schools
Yonkers Fire Department
Cty of New Rochelle
City of Rye
City of Pelham
New Rochelle Library